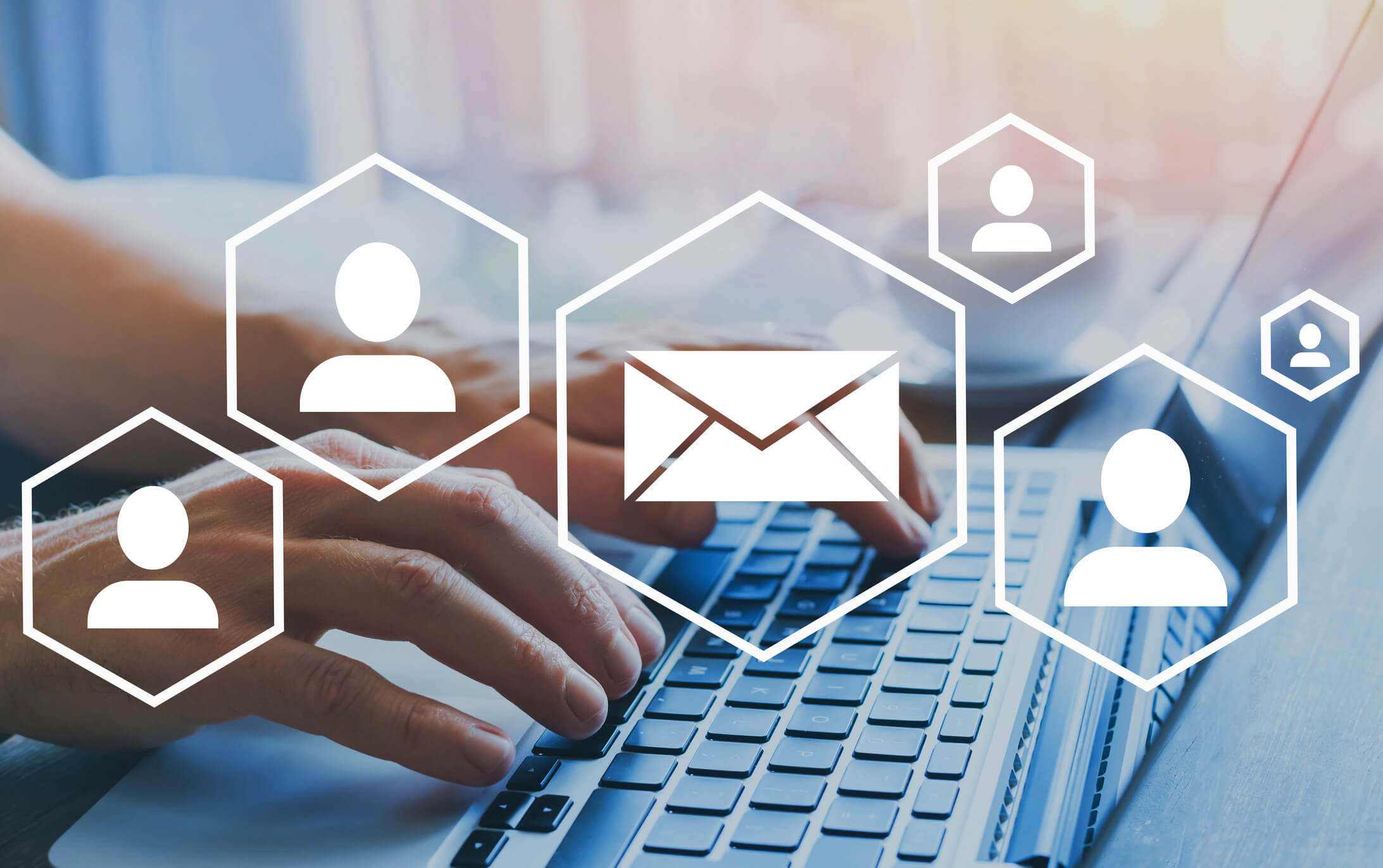 Microsoft Exchange is a high priority for organizations that rely on email communication internally and externally. IT teams have been anticipating the end date for Exchange 2010 support; similar to other Exchange versions, the support period typically occurs 10 years after the product release. Originally, Microsoft was planning for the extended support end date for Exchange 2010 to be Jan. 14, 2020—the same as Windows 7 and Server 2008. However, the extended support for Exchange 2010 has been pushed back to Oct. 13, 2020.
What will happen at the end of the support period? You will still be able to use Exchange 2010, but you will not be able to get technical support from Microsoft for issues that occur. Additionally, there will be no bug fixes for issues discovered, including issues with patching.
Finally—and perhaps most importantly—you will not get security updates for any vulnerabilities. This lack of security may expose your server to hackers who will be looking to exploit servers that have exposed vulnerabilities.
You can continue to run Exchange 2010, but the recommendation from our team at Rutter is to begin looking at moving to a new platform. Depending on the size and complexity of your environment, the sooner the process starts, the better your end user experience will be. Microsoft has also released a brief migration guide for Exchange 2010 users wanting to migrate to a new platform.
Ask yourself these questions when evaluating new platforms:
Environment

Are you running Azure AD Connect?
Are you in a hybrid environment?
Are you consolidating multiple environments?

Security

Are you able to migrate to the cloud?
Do you have security or legal restrictions that you must be aware of?

Support

Does your IT team have the resources to support your environment?
Can you manage patches and updates on your own, or would you prefer automated updates?

Cost

How large is your budget to migrate to a new platform?
Your options for moving off of Exchange are as follows:
For gaining additional features and future-proofing your environment, this is the best solution. It removes concerns about:

Purchasing and maintaining hardware
Paying for heating and cooling of your servers
Keeping up to date on security, product, and time zone fixes
Maintaining storage and software to support compliance requirements

If you're looking to migrate to Office 365, you can prepare for the migration by understanding the following:

How long the migration will take based on the size of your organization, the amount of data needed to be migrated, and your security requirements or regulatory needs.

There are three types of migration options: cutover, minimal hybrid, and full hybrid. The type you choose will be dependent on your organization size; a larger organization will take longer to migrate.

How the migration will affect each department in your organization. For example, the IT department may have to shift priorities, or business departments that rely heavily on email communication may be impacted.
Upgrade to a new version of Exchange
If you use Office 365, you'll always have the latest version of Exchange in Office 365.
If you're migrating Exchange 2010 to Exchange 2016, please note that the extended support end date for Exchange is 2025. You'll have 5 years before you have to prepare for the next migration.
If you wish to move to Exchange 2019, you will need to migrate first to Exchange 2016 in order to complete the migration without purchasing additional tools.
Should you migrate to Exchange 2019 or Office 365? Microsoft recommends moving to cloud-based Office 365 if you're looking to expand your use with new features and shared collaboration tools. Microsoft manages applications on a hosted server and handles all updates and support. Exchange 2019 is often the option chosen when organizations have legal and regulatory requirements that restrict the use of a managed cloud service like Office 365. The user experience is basic and mainly focuses on email delivery, and the organization's IT department manages the back end.
Figuring out which platform is best for you and conducting the migration can get complicated. Working with a managed services provider (MSP) that has experience migrating environments off of Exchange 2010 onto a new platform can be valuable. Experienced MSPs help you understand the risks, help with the transition, and assist with future support.