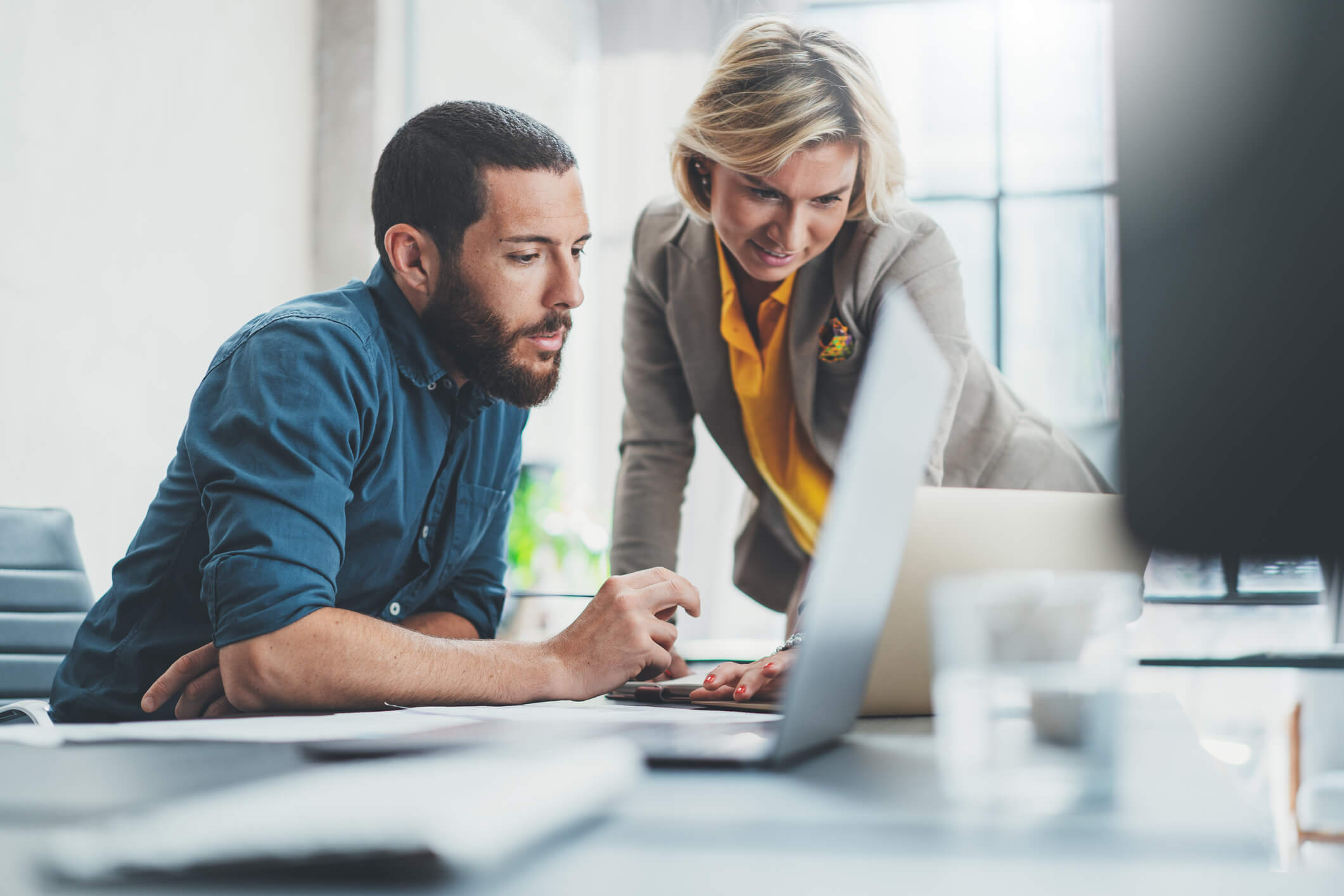 Organizations that move to Office 365 still need to use Simple Mail Transfer Protocol (SMTP) relay to route mail from a line-of-business app or scans from a multifunction device to either internal or external recipients.
There are three methods you can use in Office 365 to accomplish this routing and scanning:
SMTP client
Direct send
Office 365 SMTP mail relay
SMTP client is the most common of these options, and it is the recommended option. When using the SMTP client method, the device authenticates with an Office 365 mailbox and uses SMTP to send, allowing you to send inside and outside the company.
In order to set up SMTP client, you will need an Office account in your tenant that has a license assigned for Exchange. It is recommended that you use an account that is set up specifically for SMTP.
Keep in mind these other considerations when setting up this account:
Multi-factor authentication (MFA) will not be able to be enabled.
The password should be secure; we recommend creating a randomly generated password with at least 15 characters.
Though it can seem tedious, we also recommend changing the password on each device on a regular basis.
Your device or application must support TLS 1.2 or above. Not sure if your device supports it? Read the device guide or check with the line of business vendor.
You'll first need to test connectivity to Office 365. You should be able to set up a telnet session to telnet smtp.office365.com.
The 587 response should be:
220 [device].outlook.office365.com Microsoft ESMTP MAIL Service ready at [date and time of test]
If you are unable to setup telnet, you will need to check your firewall or ISP settings.
Next, using the following settings for your application or device:
Device or Application Setting
Value
Server or host
Smtp.office365.com

Note: You must use the DNS name; do not use a resolved IP address.
Port

587


Note: Port 25 is not recommended because some ISPs and hosting providers block this port. If you need to use port 25, repeat the telnet test as: telnet office365.com 25. If port 587 does not work for you, an alternative is to try port 2525.

TLS
Service is enabled or running version 1.2
Username/email address and password
Enter the account setup information in the first step
Finally, be sure to test the use of SMTP on your device. Most devices have a "Test" action in the SMTP setup section. If you are experiencing issues, we recommend checking to see whether the firmware on your device is current or contacting your device provider. Most vendors have a document on the correct settings and the location of these settings in their menu system. Also, keep in mind that Office 365 imposes a limit of 30 messages sent per minute and a limit of 10,000 recipients per day.
Working with a managed services provider can help ensure your Office 365 setup is streamlined for your business. Not only can they answer questions about your current setup, but they can also troubleshoot your issues so your team can focus on more high-priority initiatives.