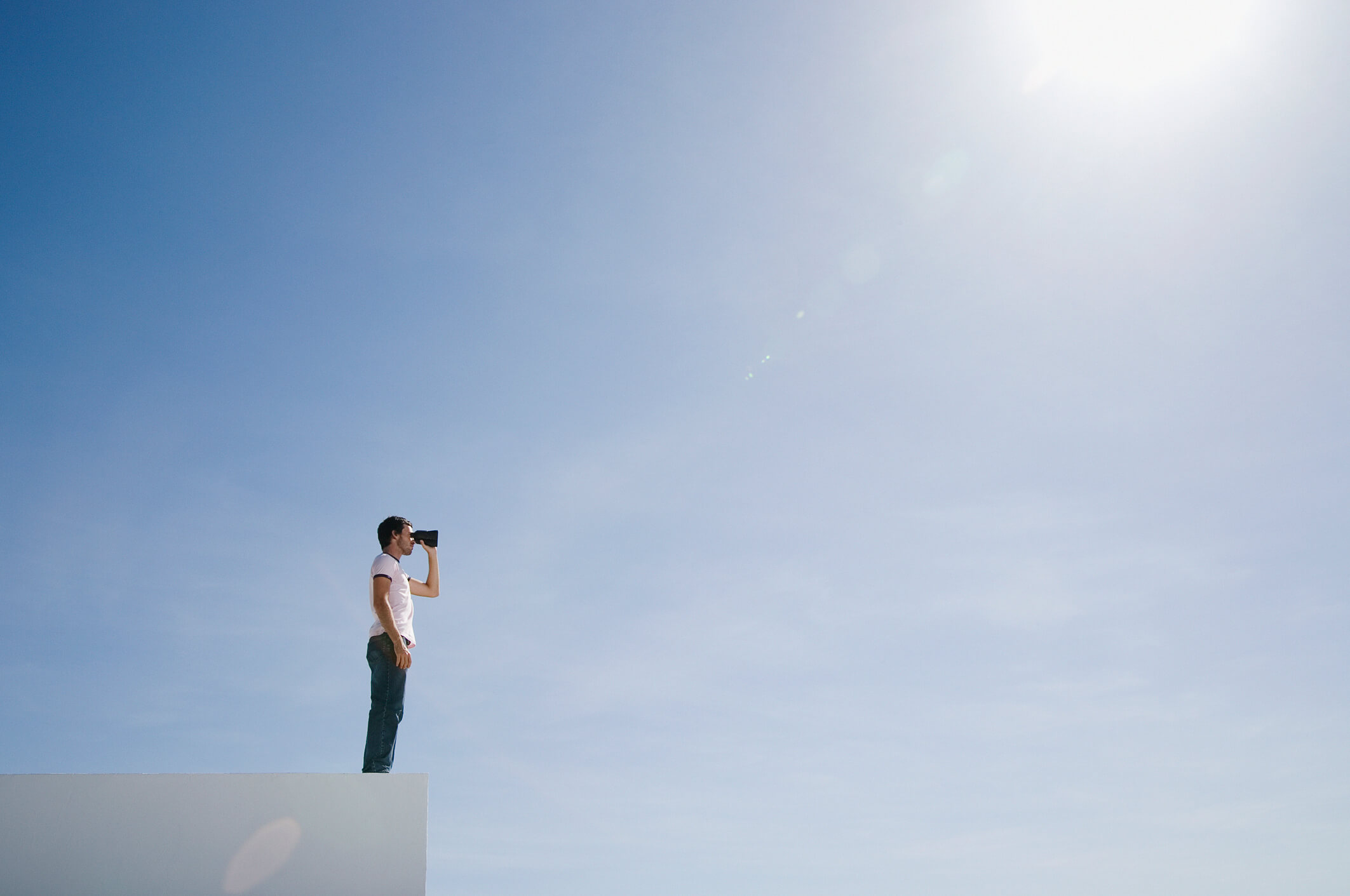 Statista expects the size of the managed services market to reach nearly $300 billion a year by 2023. This growth, up from an expected $190 billion in 2019, is due in part to the fact that so many organizations realize the value a good managed service provider adds when it comes to their IT needs.
However, if you are looking for Boston IT companies to help with IT in your company, you need to make sure that you find the right partner. As in any industry, with growth comes more competition. And not all Boston IT companies are the same. To ensure that you bring the right partner on board, avoid the following mistakes when vetting managed service providers.
Failing to Ask a Boston IT Services Company for References
A Google search for managed services providers will present you with a great deal of information. Unfortunately, making a decision based on what you read on an MSP's website or social media presence isn't going to ensure that they are the right fit for your business. You'll need to do much more research to see if an MSP is the right partner for you or not.
True, they may list a number of customers on their website or they may boast working with large enterprises, but that doesn't mean they are a good fit for you. Instead of relying only on what you read, talk to some of their customers. Ask them for some references you can reach out to. If they decline, that is a red flag right there. Another potential issue is if they don't provide you with references whose companies are the same size as yours and/or in the same industry.
You want references who can tell you if they were treated the same as larger—or smaller—companies in a one-size-fits-all manner. You want your partner to know what's best for your business and industry and not rely on a cookie-cutter approach to how they deal with all of their clients.
Failing to Ask for Case Studies
A case study is just as important as a reference because it showcases how an MSP approached a problem their client was having and resolved it successfully. A case study lays out the strategy the MSP took and the challenges they encountered and highlights how the end result helped the client.
Reading over a managed services provider's case studies also gives you insight into how they work. You can see if they identified a problem proactively for their client or if they simply reacted to something that happened. You can tell which technologies they are comfortable with and what technology trends they are working with.
Case studies also provide you with a deeper insight into the lengths a particular MSP is willing to go to help your project succeed. Just like with references, if an MSP is unable to provide you with case studies that they wrote, you may want to look elsewhere for a partner.
Not Thinking About Scalability
If you are looking to grow your business, then scalability is something you think about whenever you implement a new technology. Can your cloud provider scale with you? Will your ERP or CRM solution grow with your business? Can your identity and access management (IAM) solution handle a rapid growth spurt? Will your network handle a flux of new users and traffic?
Your managed services provider should be able to grow with you. Just because they can handle the problems you have when you are small doesn't mean they can handle the problems that will come up as you grow.
Make sure to ask potential partners a few important growth-related questions: Do they have the right people on their team to lead IT growth? Do they have experience when it comes to right-sizing technologies? Do they constantly train their staff so that they are ahead of trends in IT? The last thing you want is to bring an MSP partner on board and have to start looking for a new one in a few years because you outgrew them.
There are a number of Boston IT services companies out there to choose from. However, finding the right managed services provider doesn't have to be an overwhelming chore. You just have to know what to look for, ask the right questions, and avoid the mistakes mentioned above.