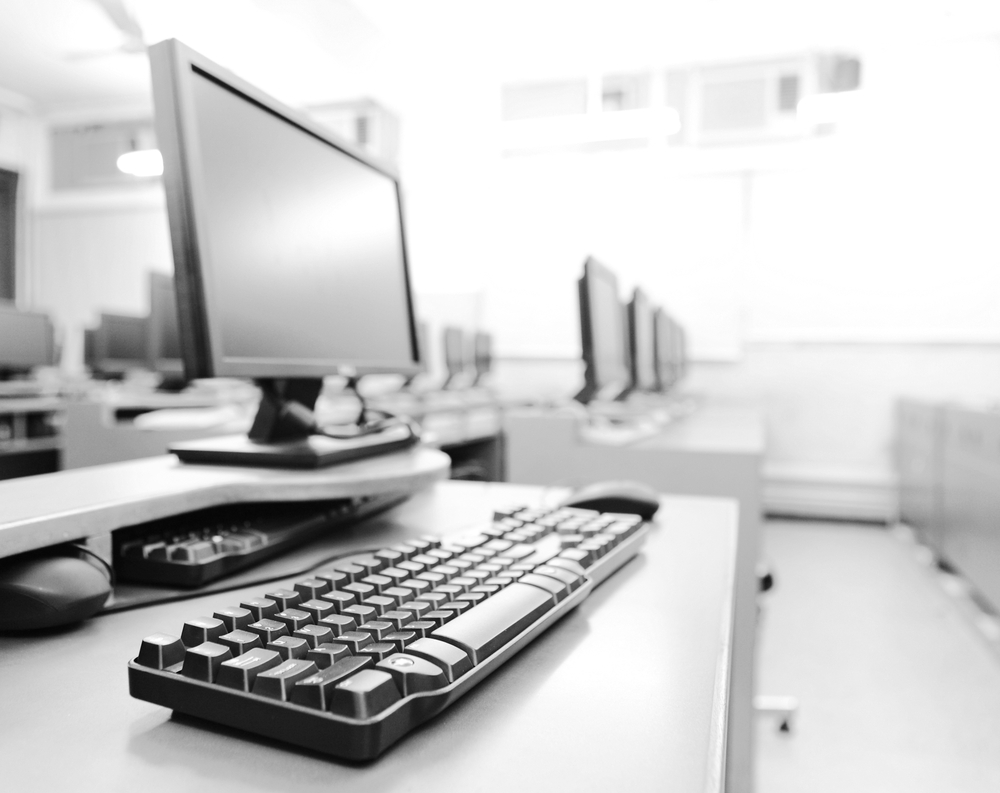 No one should be surprised that when systems go down, businesses lose money. What might be surprising is just how much money is lost because of downtime. According to Forbes, businesses averaged a loss of $100,000 for one hour of downtime in 2017. A small business in the Boston area may not lose numbers like that, but any amount of loss could have devastating effects. For this reason alone, many small to medium-sized businesses turn to managed IT services. Managed service providers (MSPs) provide your business with a talented and experienced team of IT professionals who offer around-the-clock coverage to help prevent system outages from causing your business to lose money.
With so many Boston-based businesses relying on managed IT services providers to handle their IT needs, there are always new partners entering the market to offer these services. The problem is that not every provider is a good match for your company. You need to ensure that you take the right steps to vet any potential partners before you sign a contract or let them loose on your network.
Identify the Expertise You Need From a Managed IT Services Provider
The first step in the process is to take an inventory of the systems, software, and IT resources you currently rely on. List out everything that is considered business-critical. Once you have identified these key IT resources, you can start looking for potential partners that meet this criteria. If an MSP does not have people who are trained experts in the technologies you rely on, they are not going to be able to provide you the service you expect. Don't take them at their word that they will staff up to provide you with coverage; that means they have to vet and hire individuals, which takes time. Go with a partner that will meet your needs from the start.
Find a Partner That Will Assess Your Needs
Some managed IT services providers will help you with your existing technology needs. Others have the ability to help you maximize your resources by looking at your current landscape and how it meets your needs now and in the future. A good managed services provider doesn't just help you react to IT issues; they also help your IT services grow as your business expands. Their staff will provide you with a realistic assessment of the solutions you currently use and make recommendations on how you can improve and become more efficient. Remember, a managed services provider should be a partner that has an interest in your business's growth.
Additionally, you should look for information about the relationships these potential partners have with technology vendors. If you are looking to grow your business, you are going to want to partner with a provider that can reach out to these vendors on your behalf. Whether you need access to APIs, customizations, or even additional training and support, the right partner has connections that can help you get the most from your vendor relationships.
Identify Your Support Needs and Make Sure Your Partner Can Meet Them
Do you need 24/7 support? Do you need a service level agreement (SLA) that provides 99 percent uptime on business-critical solutions? Do you need implementation help to roll out a new application across your organization? These are all important questions you need to think about when vetting potential managed IT services providers. The vendor you employ needs to be able to meet your support needs. Some providers are set up to provide around-the-clock coverage, whether it be systems monitoring, security monitoring, or even technical support. Others may not have the capacity to provide this type of coverage. Ask what potential partners are able to offer and choose the one that is able to meet your needs.
It can also be beneficial to work with a managed IT services partner that is located in your geographical area. They may have a better understanding of any local challenges you are facing, whether that includes infrastructure, security, or regulatory concerns when implementing various IT initiatives. Finally, you'll want to make sure that your partner has a team with the technical expertise that aligns with your IT initiatives.
Choosing a managed IT services provider may seem a bit overwhelming. There are so many providers that you may encounter quite a bit of noise out there as you try to sift through your options. That is why it is vital that you identify your needs first when vetting potential partners. When you start connecting with different MSPs, you can simply eliminate the ones that are not able to meet your needs. After talking to several, you will likely have a short list of providers that you feel you can trust, and you'll be able to make your decision based on the partner you feel most comfortable with.