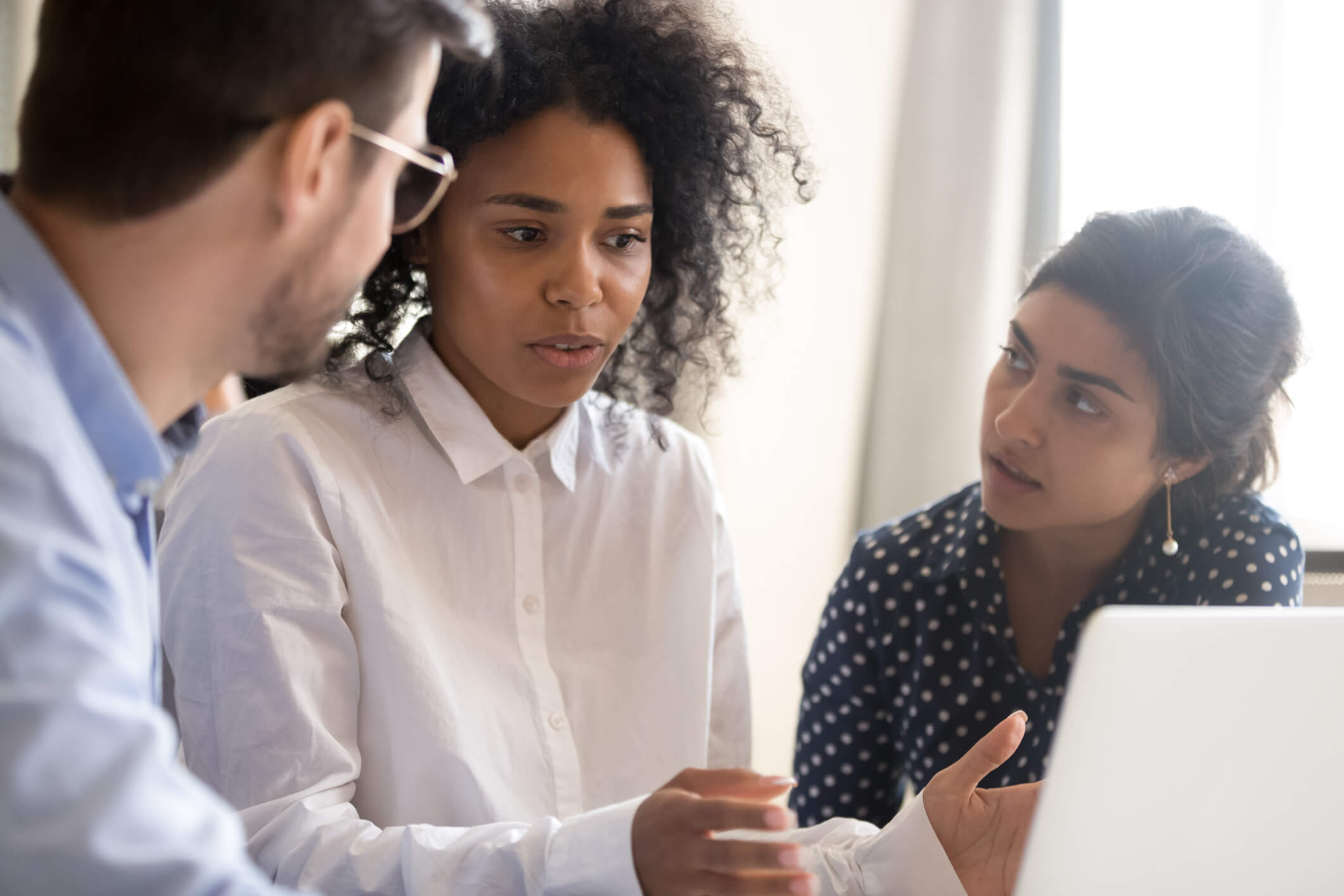 It's extremely frustrating when you lose the data on your personal computer. Yet as annoying and time-consuming as this type of data loss is, it is nothing compared to losses that could be suffered by a business that has no IT disaster recovery plan in place. In fact, for a business, such a loss could mean the beginning of the end; more than 90 percent of businesses that lost their data for more than 10 days filed bankruptcy within one year of the data loss.
However, those businesses that do plan ahead and develop a solid IT disaster recovery plan see just the opposite. A survey conducted by Datto showed that 96 percent of small and midsize businesses with a trusted backup and disaster recovery plan were able to survive costly ransomware attacks. The reason? Their disaster recovery plan allowed them to restore their systems without having to pay the bad guys. This means that when disaster strikes, these companies are ready to get back up and running.
Building an IT Disaster Recovery Plan
The first step in understanding how to build a solid disaster recovery plan is to understand that this is not only a backup solution. Though backups are part of your plan, it goes beyond that. You also need to understand two important metrics: your recovery time objective (RTO) and your recovery point objective (RPO). These tell you the amount of time it takes to restore data and the acceptable amount of time your systems can be down, respectively. With this understanding in place, you can start setting up a plan.
Step One: Conduct an Inventory of Your Assets
Before anything else, you need to know what tools you have and what impact they will have on your business if they go down. Your inventory needs to include servers, storage devices, applications, data, network hardware, and network appliances. Know where they are, what they connect to, and all of their dependencies.
Step Two: Identify Your Critical Systems
In that list of assets, there are some things that your business relies on to run smoothly. For an e-commerce shop, the website is critical. For a manufacturer, CAD and CAM systems are essential. Different business units may have different critical systems within the same organization. Once you are able to pull your stakeholders together, decide what is considered essential. These are the systems you need to monitor most closely and prioritize in the event of a disaster.
Step Three: Define Your Metrics
Now it is time to determine the RPO and RTO for your organization. It is good to set metrics for the organization as a whole, but you will also need to apply them to the individual systems. Even systems that are not considered business-critical should have recovery metrics.
Step Four: Implement the Right Tools
Now it is time for you to research vendors to put the tools in place that will run your disaster recovery processes. Again, this will not be limited to a backup solution. You will need to look into things such as Azure site recovery if you are using Microsoft, website recovery, data recovery, and possibly many others. Keep in mind that you can automate much of the recovery process, so look for automation solutions to reduce errors.
Step Five: Test
Once you have implemented your IT disaster recovery plan, it is time to test it out to ensure that everything is running properly. There are plenty of stories about companies that thought their disaster recovery solutions were running according to plan only to find out that they couldn't recover data or critical systems. Test to ensure your plan is put together properly and will run when you need it.
Creating an IT disaster recovery plan is crucial to your business, so it is not something to take lightly. If your current IT staff does not have sufficient knowledge or experience with disaster recovery solutions, turn to a trusted managed services provider for help. They can help you through each of the steps listed above and help you find the right vendor and solutions to meet your business's specific needs.