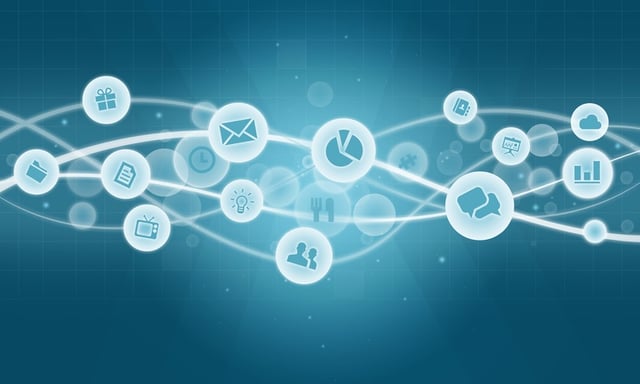 Businesses looking to protect themselves from the devastating effects of prolonged system downtime and irreparable data loss via managed backup services have countless provider options from which to choose. When assessing potential providers, it can be difficult to discern the differences from one to the next when your needs are unique to your business. There are, of course, some fundamental qualities to look for in a managed backup services provider that any candidate must have in order to be in the running. Here are five of the most important of those qualities:
#1: A Commitment to Learning Your Business
There is a big difference between a managed backup services provider saying that it is committed to learning your business and following through. One of the first ways to see that it has this commitment is that it should be able to tell you about many experiences of providing these services to businesses in your particular vertical. Although every business is different, having a strong understanding of your industry is a good foundation.
This isn't just about providing examples, but also in the questions that it asks about your business in initial conversations. The questions that it asks show its understanding of your industry as well as its commitment to learning the details that set your particular business apart from your competitors. A managed backup services provider cannot help guide you to the right solution for your business if it doesn't understand how you work, what is important, and how data are used.
#2: Strong Vendor Support Relationships
The vendors and providers that it has chosen to work with certainly say a lot about its services, but only if you ask it why it chose these particular vendors and providers over others. Its commitment to training and certification shows that it believes in the provider as the best solution available for its clients. The number of years that they have been with the provider and the show of defined support from the provider in terms of specialists and technicians are also important.
#3: A Belief That It Needs Support in Providing the Best Answers
Managed backup and the broader areas of business continuity and disaster recovery are constantly changing and evolving. A managed backup services provider that involves the experts from its vendors and providers in the planning and assessment phase of the managed backup process understands that it cannot know everything and that it's best to have a collective-knowledge approach in order to bring innovative and sound managed backup development to each individual client.
#4: Accountability
Accountability from a managed backup services provider comes in many forms, ranging from things like meeting performance guarantees through contractual service-level agreements to ensuring strong governance of those contracts. The most trusted and experienced managed backup services providers understand that they must stand behind the specifics of what they promise in terms of access, data quality, recovery time objective, and recovery point objective, among other defined benchmarks that define the backup strategy and plan. While financial penalties for underperformance say a lot, a list of supremely satisfied clients says a lot more.
#5: Full-Service Transparency
Consistent service delivery is built on consistent processes that employ a repeatable methodology. Look for access to secure, Web-based service portals with dashboards that provide real-time service visibility and flexible reporting capabilities.
The relationship between a business and the chosen managed backup services provider is crucial to the survival of the business when (rather than if) the need for recovering data arises. It's imperative that your business be 100 percent assured that the provider will deliver on its promises and work closely with the business in order to develop, constantly test, and maintain the backup services so that business processes and the business as a whole are never impeded from moving forward.