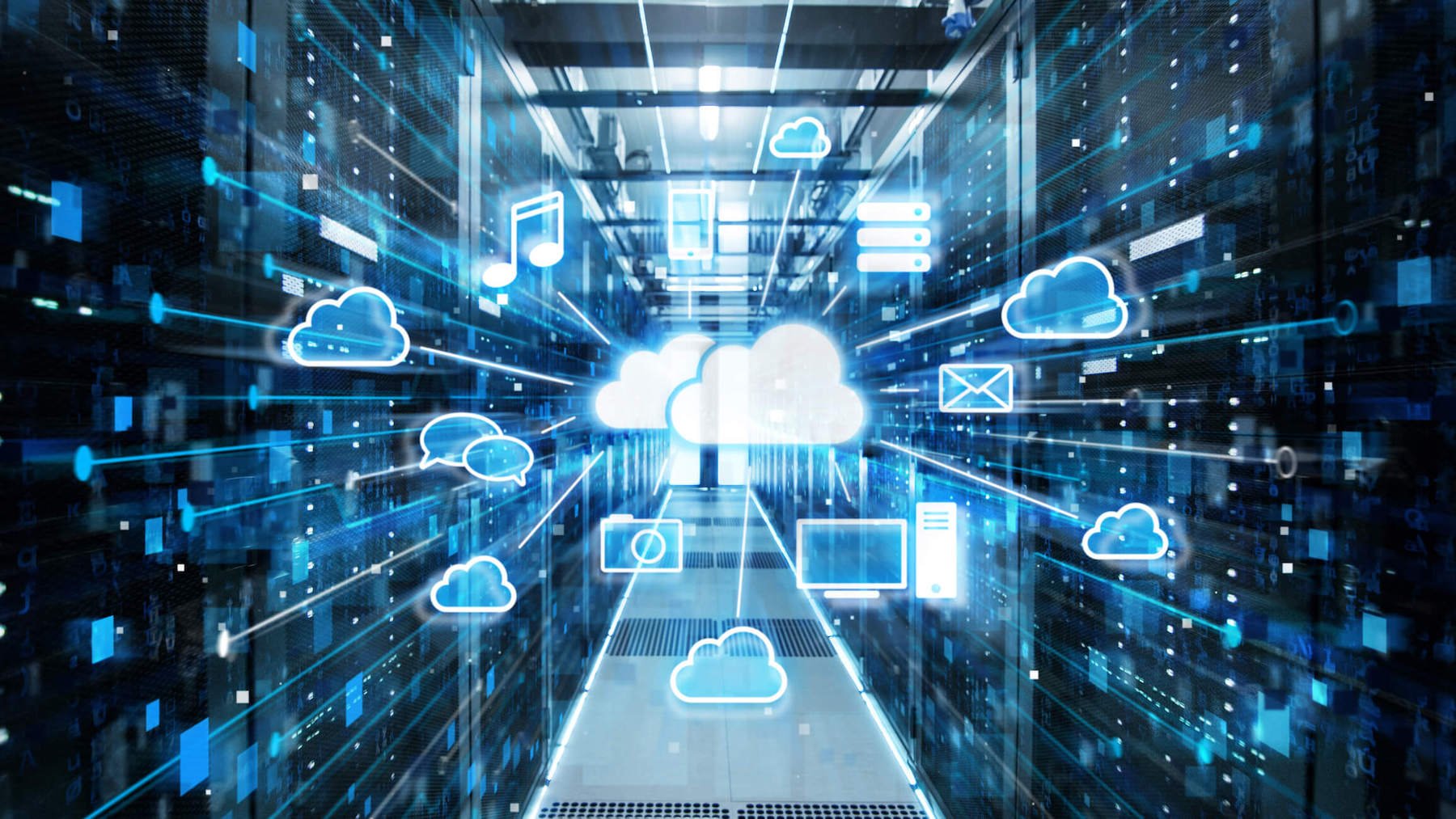 Talking about the cloud as a solution no longer draws skepticism in the business world. With over 77 percent of businesses having at least one application or a portion of their infrastructure in the cloud, it is safe to say businesses are now comfortable with cloud technologies. Yet with the increased comfort level comes deeper discussion about what businesses can move to the cloud.
Whereas the debate used to be whether we should or shouldn't use the cloud at all, recent debate has shifted to what type of cloud offering should we use. The one that seems to be winning out is the hybrid cloud strategy.
Gartner, Inc. predicts that, by 2020, 90 percent of organizations will adopt hybrid infrastructure management. That isn't a surprising prediction; a hybrid environment can optimize systems based on their unique requirements, which accelerates the delivery of services and applications.
What Is a Hybrid Cloud?
The definition of the term "hybrid cloud" has been the subject of debate. 451 Research defines a hybrid cloud as "two or more disparate cloud computing environments that are used in conjunction to serve a workload or an application in concert through a single management plane."
You can see why the definition is still in question.
However, if you simplify that definition, it becomes easier to understand: two different cloud computing systems, a private one and a public one, that are used together to address a problem. As we look at some of the reasons why your business should use a hybrid cloud, the answer to "what is a hybrid cloud?" becomes clearer.
Getting to Your Hybrid Cloud Strategy
Deciding which applications to move to the cloud and which ones to keep on premises is the key to a successful hybrid cloud strategy. However, providing a specific checklist of applications that belong in either place is difficult because these checklists would look different for each organization.
The best way to begin to determine what belongs in the cloud is to weigh cost and security/control considerations.
Cost Considerations
The desire to save money is usually one of the main reasons a company chooses to move to the cloud. It makes sense; there are a number of case studies and reports that support the idea that moving to the cloud can produce cost savings. However, you have to look at where those savings come from in order to determine the best course of action.
Take retail, for example. The number of employees fluctuates throughout the year based on seasonal demand. It would make sense to run the applications that these temporary workers must access in the public cloud. Because on-demand licensing would require you to pay once for its use, and not per seat for the entire year, you would gain savings.
However, once you start getting into enterprise-level numbers, some vendors offer attractive licensing packages. You may find that, in these instances, buying a per-seat subscription is actually less expensive than what your cloud solution would cost, so keeping the solution on premises makes more sense.
A detailed cost analysis provides you with the numbers necessary to make this decision, but don't do so without an in-depth conversation with your vendors. You may find that they are willing to negotiate better pricing models.
Regulatory Concerns
Cost may be the most attractive driver when it comes to decision-making, but security and control will likely trump dollar amounts.
Laws and regulations lay out specific restrictions for where certain types of data are allowed to be stored and who is permitted to have access to them. These restrictions can determine which applications you can run in the cloud and which ones you must run on premises.
Remember Availability
In addition to regulatory concerns, you have to consider availability. Part of the security triad, availability means that your applications run when you need them to. Hosting business-critical applications on premises may be detrimental if surges and bursts in processing needs surpass what the servers and infrastructure are capable of.
The flexibility of the cloud, on the other hand, allows for more scalability when it comes to computing power needs. This flexibility ensures availability and helps control costs when planned for properly.
Including Security in Your Hybrid Cloud Strategy
Security and compliance are major benefits of a hybrid cloud computing environment because businesses can choose system and application destinations based on their security and compliance needs. For example, keeping particular applications and workloads in on-premises data centers or in private clouds brings the security of greater control. This also enables a higher degree of regulatory compliance, such as HIPAA and PCI, where sensitive financial or health information is concerned.
Disaster Recovery
Uptime in terms of IT resources and data access is paramount for every business, so hybrid cloud computing enables businesses to maximize high availability, disaster recovery, and backup services via the use of private and public clouds. For example, a business can keep critical data in a private cloud and a recovery environment in a public service, ready to be called up whenever necessary.
Because the public cloud data will be a replica, it remains inactive unless it is needed in the event of a disaster, whether man-made (e.g., cyberthreats) or natural. This ensures high availability and major CAPEX and OPEX savings by freeing organizations from having to maintain redundant data centers.
Where to Turn for Help
No matter the size of your organization, planning a hybrid cloud strategy the right way can be difficult—especially if your IT department does not have experience in this area.
Turning to a trusted managed services provider (MSP) can help you better prepare your organization for a successful hybrid cloud implementation. The right partner will not only have the skills to help successfully plan and implement your cloud migration, but they will also have the expertise and experience.
A managed services provider will understand where potential problems may be and help you navigate your way through or around them. They will give you a realistic picture of the cost and security landscape when it comes to determining which applications are best suited for the cloud, and they can help you work with your vendors to secure any savings you may be missing.
Turning to a trusted partner when developing your hybrid cloud strategy makes sense. It not only aids in a successful implementation, but can continue to deliver a fully managed solution for the lifecycle of your project.
This post originally published December 28, 2017 and has been updated since.