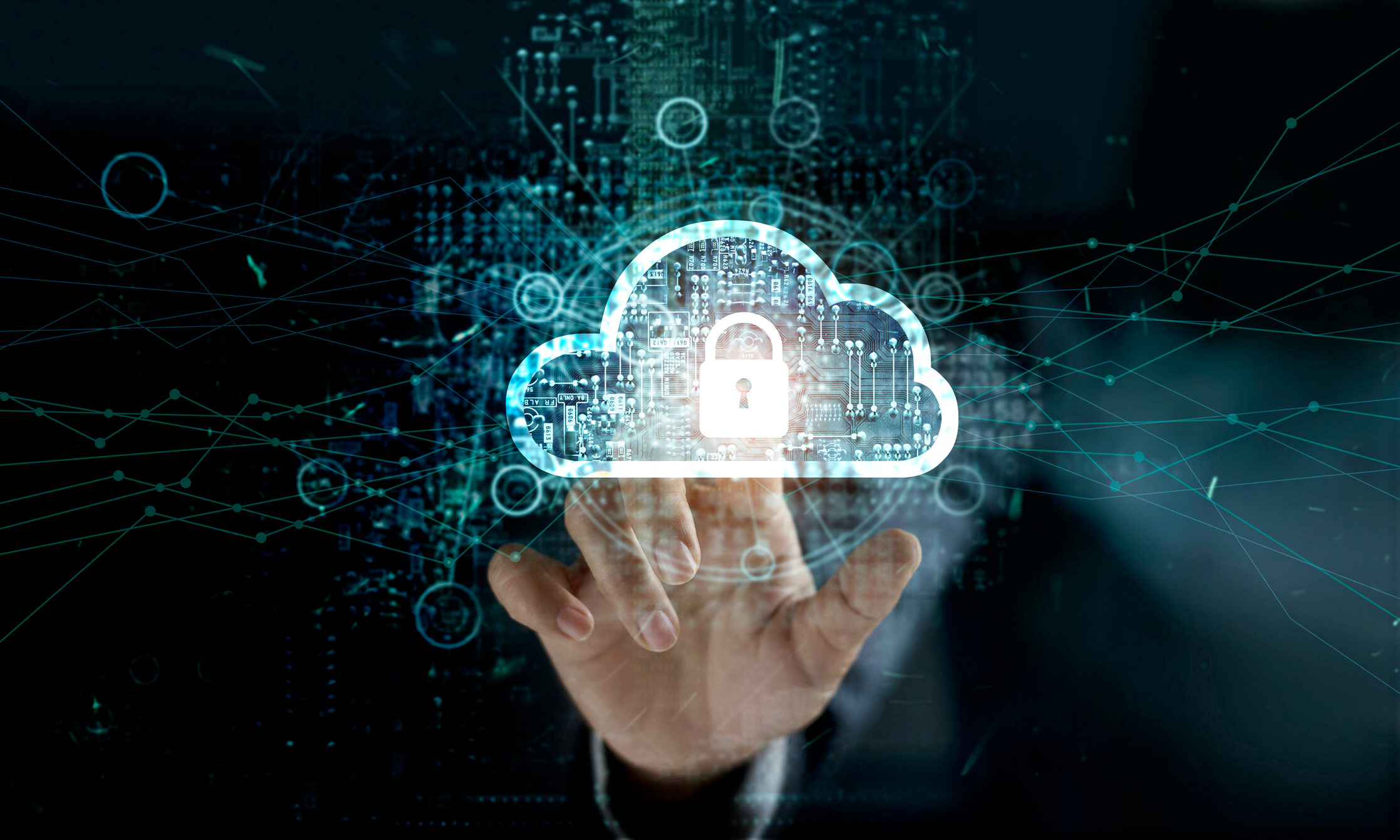 Since the early days of the computer virus, cybersecurity professionals have developed new ways to address the threat landscape. However, just as the good guys find new ways to defend against these attacks, the threat actors responsible are also evolving their methods to bypass these security controls.
Over the course of about 40 years, we have seen the threat landscape and their defenses evolve:
Generation I (1980s) saw the rise of stand-alone viruses, and antivirus products were created to defend against them.
During Generation II (1990s), attackers utilized the internet as a preferred method of attack. The firewall market sprang up to address these threats.
Generation III (2000s) was when security products, such as intrusion prevention systems (IPS), arose to address vulnerabilities attackers exploited to gain entry to networks.
Generation IV (2010s) brought about polymorphic threats that drove a market for protection against botnets and sandboxing solutions to detonate threats before they could cause damage.
Unfortunately, many of these security solutions are outdated because the bad guys are now at the fifth generation of the threat landscape. Attacks are now large-scale, multi-vector, mega attacks that require much more sophisticated solutions to defend against.
Gen V Cybersecurity
The Generation V threat landscape is unlike anything seen before. The weapons-grade tools used by threat actors allow them to move quickly to infect large numbers of organizations, all the while bypassing the common defense solutions of vulnerability patching and early detection technologies. Instead, organizations need to rely on solutions that prevent these threats by:
Integrating with other solutions
Sharing real-time threat intelligence
Providing a unified approach
The only way to address this new breed of threat is to evolve beyond the attackers' capabilities with the most up-to-date technology available to cover your virtual instances as well as your endpoint and mobile security needs. In addition to traditional computing resources, fifth-generation security addresses the cloud and the risks it presents to today's organizations.
Many businesses leverage the benefits cloud services have to offer, but it presents another area that attackers target. Without proper security tools in place to protect your X as a solution offerings, attackers have the ability to work their way into your networks through any number of holes left open. Should this happen, any benefits an organization sees from their move to the cloud could be easily overshadowed by a breach.
Doing More with Dome9
In Oct. 2018, Check Point took a large step toward accomplishing their mission of delivering the best possible security solutions to protect against fifth-generation attacks by acquiring Dome9. Known as a leader in cloud security solutions covering AWS, Azure, and Google cloud offerings, Dome9 protects public cloud environments by securing applications, data, platform-native services, and cloud storage services. This is accomplished by Dome9's ability to protect services and applications from exposure by continually assessing the landscape and remediating issues in real time. Market-leading breach prevention technology built into the solution keeps modern, Gen V threats at bay, all while helping meet compliance and governance needs.
Built-in identity and access management aids in the protection of sensitive data and applications by making the onboarding and offboarding of people easy while adhering to the principle of least privilege. Turning on access for new employees is easier than ever, and they are placed into the right groups with the right permissions from the start. When employees leave, access to systems protected by Dome9 is cut off, preventing any possible data leaks.
Trusted Partners Offer Winning Solutions
For years, Rutter Networking Technologies has leveraged Check Point's security solutions to help customers secure their core and perimeter, defend their cloud environments, and ensure high availability of their IT resources. With the addition of Dome9 to the Check Point family of next-generation security solutions, Rutter has the capability to further assist its customers to defend against the fifth-generation attacks that are bypassing older technologies and disrupting businesses across the globe.
See how Dome9 and Rutter are able to stop this new breed of attack with a free trial of Dome9 that is configured to meet the specific needs of your business.