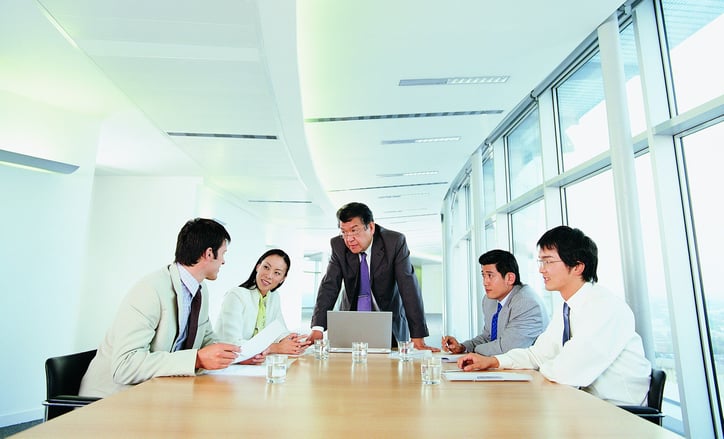 It is costlier to run a business in the northeastern United States than it is in the Southeast or remote areas of the country. Those costs are often balanced out due to what the Northeast has to offer. With proximity to major financial companies, cities with large populations, and the business epicenter of the world, the higher prices in the Northeast are often considered the cost of doing business. One business service that doesn't have to carry the high price tag that you may think comes along with it is IT support in the city of Boston. If you know what services you need, and you choose the right partner, you could find yourself saving money with a managed IT services provider as opposed to hiring your own staff. Here is how.
Access to a greater tool set
Managed IT services providers are able to buy consultant licenses for many of the software packages that large enterprises use for network and security support. Purchasing licenses such as Web-application pen-testing tools, network scanners, and ticket tracking systems costs quite a bit of money. Rather than having to buy yearly subscriptions to these tools, your managed IT support services will have them available for you.
Interested in managed IT services? Speak to our sales team today!

Reduced specialty training
IT support is not simply having someone on staff who can get the computers up and running. IT support nowadays requires knowledge of intricate hardware and software solutions in order to keep a business running efficiently. IT support needs to understand security appliances, networking hardware, enterprise resource planning software, operating systems, directory services, email server configurations, and more. Large enterprises often have teams of individuals trained in these specific areas, but if you don't have the resources on staff who have mastered these individual skills, you need to spend a great deal of money in order to have your IT staff trained. With IT support services, you can save that money, because they are able to provide highly trained individuals to work on technologies in their area of expertise.
Business continuity
If your business has ever experienced an outage, then you know how costly it can be. A study conducted by Gartner showed that "[through 2015, 80% of outages impacting mission-critical services will be caused by people and process issues, and more than 50% of those outages will be caused by change/configuration/release integration and hand-off issues." These outages are caused primarily by people not knowing how to properly configure or work within the systems you use. With IT support, you are presented with a plan that is governed by a service-level agreement. Combine this with the IT support staff that has the tools and expertise in order to properly manage and maintain your systems and you can see how a managed services provider can save you a great deal of money here.
The costs of IT support in Boston are proportionate to costs in any other area of the United States. And like professionals everywhere else, these costs will equate to savings for your business down the road. When looking into this type of service, keep the ROI in mind instead of just the initial costs. The benefits will be clear.