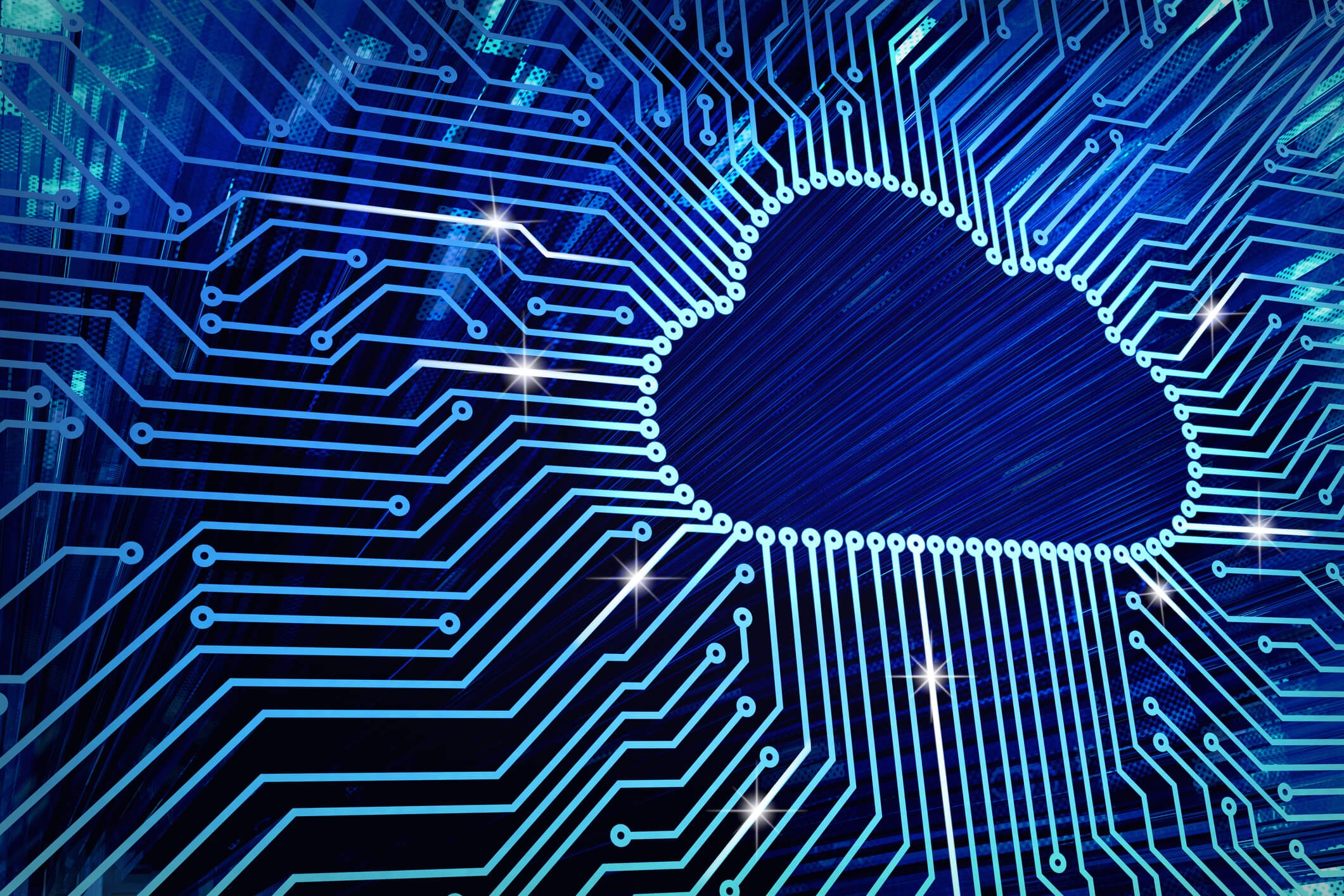 More organizations are realizing the benefits of using cloud storage services for their data. The embrace of cloud storage for data is so dramatic that in the most recent Cisco Global Cloud Index, it was predicted that by 2021, cloud data centers will process 94 percent of all workloads. Of course, much of the shift to cloud storage is driven by cost-saving benefits, but there are other tangible benefits for businesses that utilize the cloud. We take a closer look at the other ways moving to cloud storage services can benefit your organization.
Seamless Business Productivity
Work is no longer constrained to the office. Roughly 70 percent of people work remotely at least one day a week, according to a report from the International Workplace Group. In order for employees to work seamlessly in the office, on the road, from their home, or from any other remote location, they rely on cloud storage services.
With the right cloud storage implementation, employees are able to sync files and data from wherever they are working from. Collaboration is easy—once information is stored, sharing it via the cloud is as simple as sending a link. Businesses don't have to rely on emailing files that are too large, worry about version control between static files, or share removable storage devices that are easily lost or damaged.
Easy Backup and Recovery
Similar to file storage and sharing, the right cloud services provide seamless backup and recovery. Using the cloud allows your organization to adhere to many of the best practices when it comes to backups and disaster recovery by providing:
Enough storage to ensure that your files are backed up
An off-site location for storing your backup files
An easy way to fully restore from a backup
A method to back up frequently and regularly
The right cloud storage solution gives you the flexibility to grow and accommodates your backup needs fluidly. At the same time, you will have the peace of mind knowing that your cloud vendor is providing security and management to ensure your data is safe and ready when needed.
Wireless Network Management
With cloud-based wireless services, you can manage your entire wireless local area network from a single point. Using a web browser, you can take care of all your wireless network provisioning, troubleshooting, monitoring, configuration, and firmware management. Not only is managing common tasks made easier, but securing your wireless network is also simplified. Through a single pane of glass, you are able to see what devices are connecting to your network and monitor security events in real time.
Increased Automation
One of the most time-consuming tasks for a team that manages IT resources is updating software. Turning to the cloud gives you multiple options to automate updates applied to the cloud-based applications. Using solutions provided by your vendor, a third-party application, or even features built into your software solutions, you may leverage this capability to free up your team's time to work on tasks that help grow your business.
Stability and Security
When you work with a trusted cloud provider, you are entrusting the storage of your data to a team of professionals who specialize in the hardware and software that the vendor runs. Whether you choose Amazon Web Services, Azure, or Google Cloud, the people who build your storage-as-a-service solution can do a better job at creating a reliable and secure platform than the members of your team who do not have that specialized knowledge and expertise.
The benefits of cloud storage services make a strong case for themselves. However, there is a wide gap between deciding to use cloud storage and knowing what next steps you need to take. There are many different cloud vendors and software solutions that look extremely attractive. Unfortunately, not every vendor lives up to their claims. This is why turning to a trusted partner can help you navigate your way through the cloud services maze while helping you craft a successful plan for migrating your data to your cloud storage provider. For a project of this scale, you need support every step of the way to ensure it is successful. The right Boston managed services team can provide that support, and much more.