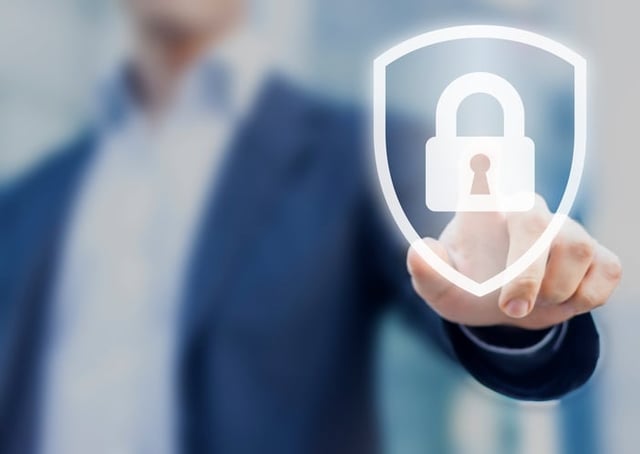 According to the Business Continuity Institute's 2017 Horizon Scan Report, cyber attacks and data breaches are the top two threats facing businesses. As these threats continue to evolve, becoming increasingly more complicated and sophisticated, organizations must proactively manage their IT services in order to protect their business, clients, and data. We've written about three innovative technologies that can help protect you against the ever-evolving threat of cyber crime.
VMware Horizon 7
VMWare Horizon 7 is a virtual desktop and application platform that enables organizations to safely and securely access their virtual components. This platform provides organizations with the ability to secure data and simplify compliance through its end-user access features. This enables businesses to better protect data center infrastructure and workloads.
Check Point SandBlast
Check Point's SandBlast Zero-Day Protection is a comprehensive security suite meant to work alongside your antivirus and firewall applications. This platform proactively monitors and mitigates malware attacks by constantly monitoring operating systems and CPUs for irregularities, providing better protection than traditional cybersecurity measures alone.
Cisco Identity Services Engine
Cisco's Identity Services Engine (ISE) provides organizations with better control over who accesses their networks, streamlining control of wired, wireless, and VPN connections. By proactively managing and monitoring network access, businesses with ISE are better equipped to prevent and contain threats.
As the digital age continues to introduce new and evolving cyber threats, you must ensure that your IT department has the resources needed to prevent costly data breaches and cyber attacks. By using these tools, organizations will be better equipped to handle cyber threats against their business.
Find out if your organization is at risk for a cyber attack by discussing your security roadmap needs with an IT consultant.