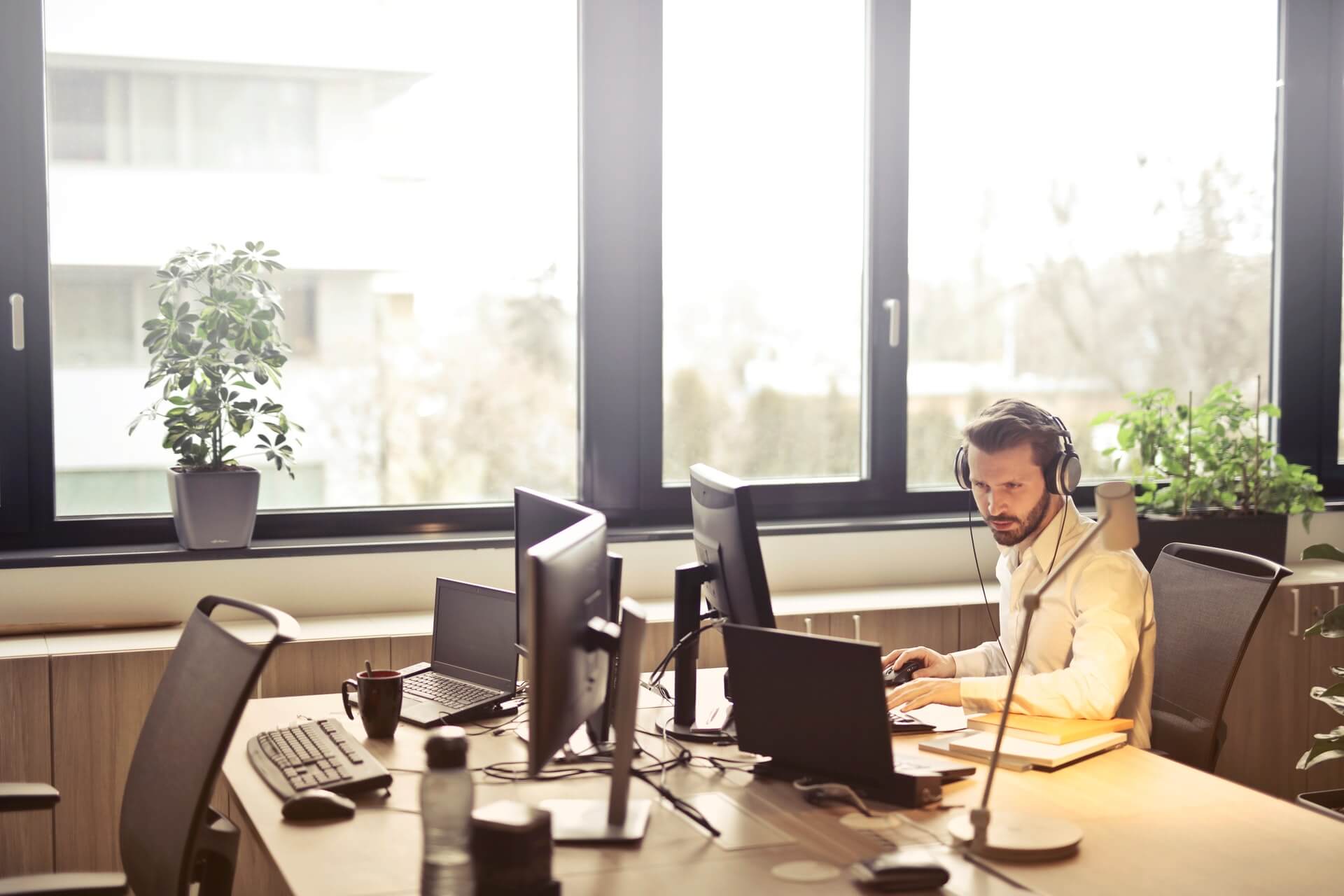 Managing IT in an organization was never a simple task. No matter the size of the organization, being an IT staff member has always required a comfortable level of knowledge and experience with technology. However, the complex nature of today's technology solutions has caused many businesses to take a different approach to providing Boston IT services. IT systems are growing so complex that 76 percent of CIOs are worried that the increased complexity will make it hard to manage IT solutions, according to a report from Dynatrace.
Backup and Recovery as an Example
For a deeper look into how complex a single IT solution can become, take a look at backup and recovery. Natural disasters, compliance regulations, ransomware attacks, and human error all make this a necessary service to include in your disaster recovery plan.
There was a time when you could set up backup and recovery services through the Microsoft Windows Server operating system. With a few clicks, you could send your data to a tape drive or external drive for safe keeping. The hardest thing about this system was remembering to swap out your tape or drive every day.
Over the years, the amount of data we rely on has grown exponentially. Backups no longer keep a copy of directory services, emails, and some files from a network shared drive. Now, data is pulled from a number of different business critical systems, such as your:
Human resources information system (HRIS)
Enterprise resource planning (ERP) solution
Customer relationship management (CRM) solution
E-commerce databases
Financial databases
In addition to making sure everything is backed up properly, you need to ensure that your solution provides you with:
Flexible storage space to scale as needed
Encryption during data transmission
Encryption for data at rest
Data archiving for historical data
Of course, you also need to be confident that you have the ability to restore your data at any time you need to.
Managed Services as a Solution
The largest growth you can achieve when it comes to Boston IT services is to realize the potential that working with a trusted managed services provider (MSP) offers. This change may come with some friction; it definitely takes a different mentality to be willing to hand off IT services to another company to handle. Yet if you look at the benefits of working with the right partner, it becomes easier to change minds.
For one, you are partnering with a team of knowledgeable and experienced experts in the technology they are working with. Take managed backup services as an example. The people working with you from your MSP are familiar with the technology they are implementing. They know what solutions your business needs and will put the right tools in place for your project to succeed. This confidence is backed up with service level agreements, so you know what to expect ahead of time.
Secondly, the right MSP is with you throughout the project. By getting to know your business and your needs, they are able to find the right solution. From there, they are able to help you design and develop the best strategic plan for your backup and recovery solution, or any other service you require. They are with you through implementation and all of the hurdles and challenges this step may pose, and they are there to provide support and management after implementation is complete.
Finally, working with a trusted partner frees up your IT staff to work on strategic projects that align with your business goals. It takes the complexity that most CIOs fear out of the daily management. Instead of worrying, IT leaders are able to focus on projects that drive the business forward and help it grow.
Information technology is meant to help people get their work done, not to cause worry and concern. Technology will continue to grow more complex as we add more systems, endpoints, and services into the mix. The stress of managing these systems does not have to grow in proportion if you take the right steps and change your mentality about how to best manage your IT services.