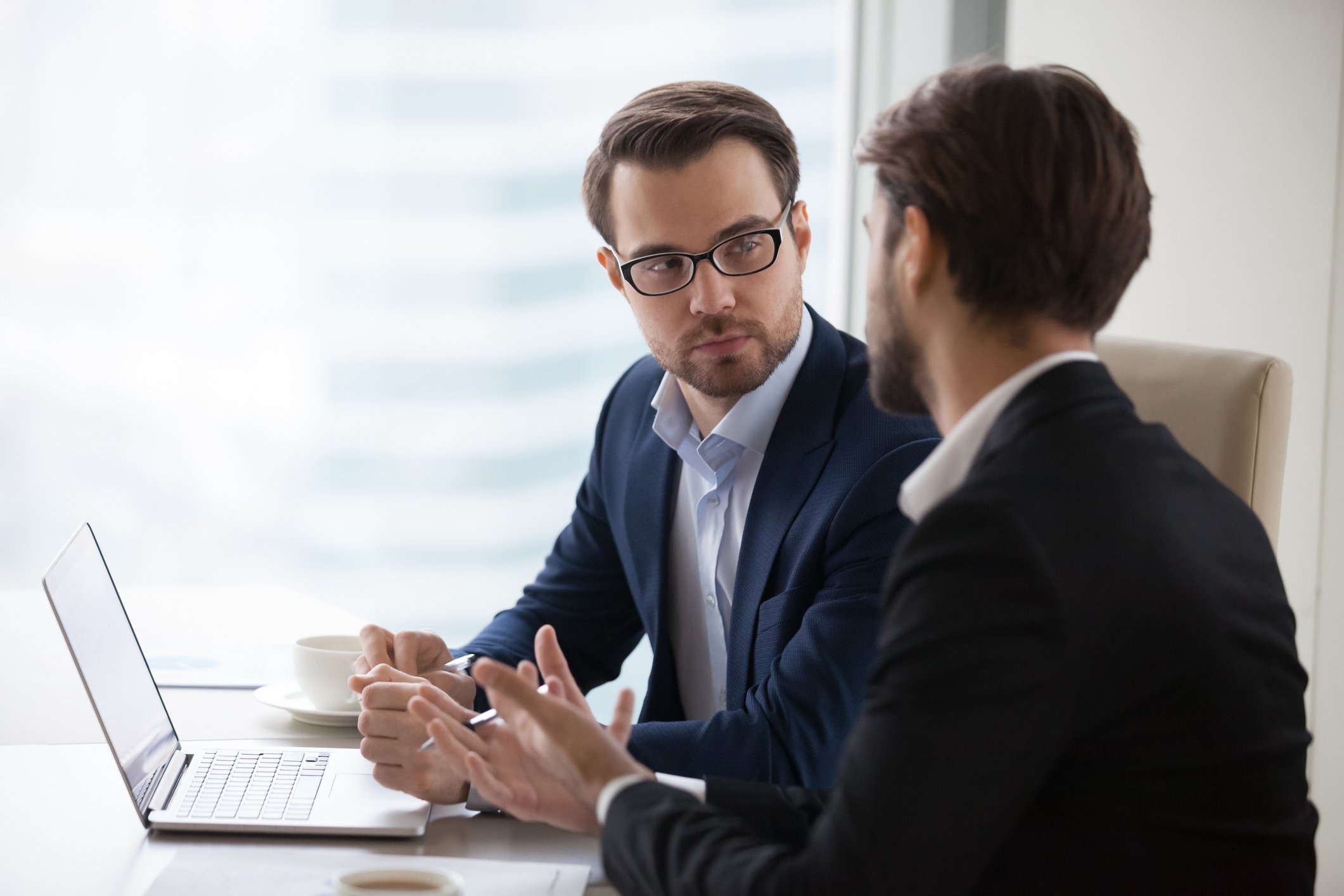 When it comes to choosing a partner for managed IT services, companies may run into issues finding the right partner because of the overwhelming amount of noise in the local Boston market. There are a number of companies fighting for market share, and with the global market share expected to rise to 296.38 billion dollars by the year 2023, you can expect even more companies to start vying for your business.
As with any market in which there are many different competing players, it becomes difficult to identify who may be the best fit for your company. Out of frustration, some organizations decide to forego bringing in a managed services provider and choose to handle their IT services in-house. Unfortunately, not taking the time to find the right partner creates challenges that most companies could do without. We've covered some of these challenges below.
Lack of Specific Expertise On Hand
When you decide to manage IT services with your current, in-house staff, you are limited to the skill set of your existing employees. When a specific skill set is needed for a project, you have the choice to hire a new employee and take the budget hit or have one of your current employees trained. If you make the latter choice, it could take weeks or even months to bring the employee's skill set up to par, and that individual would still lack true hands-on experience.
Conversely, many IT services companies in the Boston area are staffed with trained and experienced people with diverse backgrounds. The ability to leverage this type of expertise means you have the ability to move projects forward with people who not only know the technology but likely also know how it works for a company of your size and in your industry.
Inability to Work with the Latest Tech
According to a survey conducted by Spiceworks, most small to medium-sized businesses do not expect an increase in their IT budgets. In fact, only 28 percent of organizations between 100-500 employees expect to have more money to spend this year on IT. For some companies, this means making do with older technology. For those that wish to keep up with the most current tech, they expect to pay premium prices that consume a good portion of their yearly spend.
However, one of the little-known benefits of partnering with the right external IT services provider is that you have access to their tech stack. Rather than paying a premium price to purchase this on your own, you work directly through your partner, who already has access to the applications and solutions you need. Additionally, such a partnership ensures you don't have the extra costs of training staff on how to use these solutions, nor do you have to carry the cost burden of having to keep the technology up to date or purchase costly support packages.
Inability to Scale Rapidly
It's an all-too-familiar story: A company experiences rapid growth, so they go on a hiring binge to keep up with the pace of growth. Once the growth stalls, they find themselves overstaffed. Even worse, after course-correcting, companies become afraid to hire when things pick back up for fear of having to go through layoffs again, so projects sit idle due to lack of personnel.
An IT services partner removes this problem because it allows you to pull in extra resources when needed and then reduce your reliance on them when a project is complete. For instance, if you need to implement a new solution, you don't have to hire a team of people to stand up your servers, install the software, secure your resources, train your staff, and manage the software. With an IT services provider, you bring on these resources as needed for each project plan. Once the project is complete and their deliverables are accepted, their job with you is done.
Finding the right IT services partner is not all that hard. It simply requires you to ask the right questions when interviewing potential candidates. If you find a company that has experience with the technologies you have or plan to implement, can help your organization plan for growth, and can provide you with experts when needed, then you have a team you can work with. Interested in seeing how our expert staff can help you reach your IT goals? Contact us today and let us show you how we can help.